Welcome to the official JFAC Website
Upcoming Events
The Juab Fine Arts Council is seeking YOUTH DIRECTORS for their Kids Act Up Theatre summer camp. It is the week of June 26th and the week of July 3rd* Mon-Fri from 9am to 3pm with performances July 7th, 8th and 10th. We will be performing "The Three Pigs Out West". *No class on the 4th of July.

We usually have classes for half the day the 1st week and then rehearse the rest of the day and then use the 2nd week for straight rehearsal with some fun mixed in.

We are looking for youth ages 14 and up to help with various aspects of the camp, from crafts to games to costuming to sets/props to Stage managers, etc.

Thank you so much for your support.



Want to know what's happening? Join our email list or like us on Facebook so you won't miss a thing. (see calendar for more details)
Take the survey – We would love to hear from you. Please visit our survey page or contact page and let us know what you think.
Help Wanted – Do you want to blog? Do you have a musical group? An art studio? A desire to share your work? We could use writers writing about art in our area, photos from your artistic projects, videos of your performance or any other artistic examples you want to share! Contact us at webmaster@jfac.info and we can add your talent to our website!
Become a JFAC Volunteer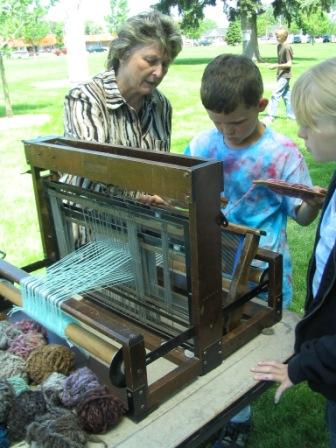 You don't need any special qualifications to become a JFAC volunteer. Join us and you'll enjoy the benefits of promoting the arts, benefiting your community, giving input on JFAC events, and associating with great people.
JFAC volunteers meet regularly in the Juab Fine Arts Auditorium, located inside the Juab County building. Your involvement can range from chairing an event to simply "event help" (for those who can't make it to meetings).
The Juab Fine Arts Council also loves to work with teenagers and young people. Your service with JFAC looks great on a resume, and we gladly write letters of recommendation.
Contribute to this website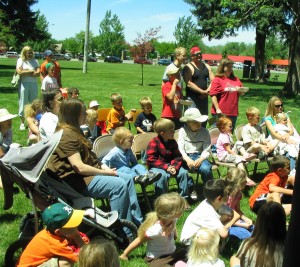 Attract new students by listing your music, dance, theater or any arts-related business in the "Local Lessons" link on this page, free of charge.
We will also list any community events involving or promoting the arts that would like to be included.
All businesses can increase sales and promote community groups by advertising on this site.
Juab Fine Arts Council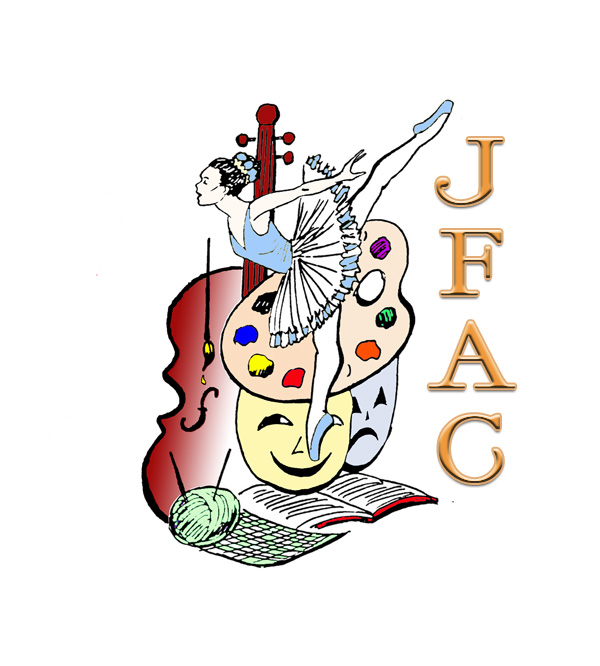 Like our motto says, this site is designed to give information about fine arts in Juab County: those sponsored by the JFAC, lessons from private teachers, and all community arts events.
Piano, violin, dance, painting, and all other teachers can list their services in our "Local Lessons" section FREE of charge. Teachers can also link their personal web pages to the site. By clicking on the "Local Lessons" tab (directly to the left) parents can find information regarding any of the arts opportunities available in our community for themselves and their children.
As the Juab Fine Arts Council is a non-profit organization, we are funded by grants and your generous donations.
For more information, contact:
Juab Fine Arts Council
(435) 580-9595
P.O. Box 400
Nephi, UT 84648
or email:
For web site issues please contact webmaster@jfac.info
Community Links